Christmas Cards
Our 2016 range of Christmas cards are now on sale.
You can download an order form here, or call us on 01932 260810.
charity single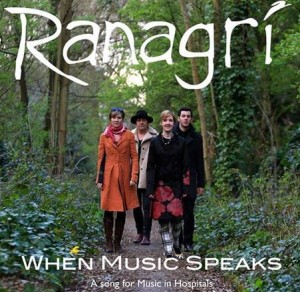 'When Music Speaks' is a song written and performed by 'Ranagri' for MiH. We receive 100% of the profits from sales.
To download your copy click here.